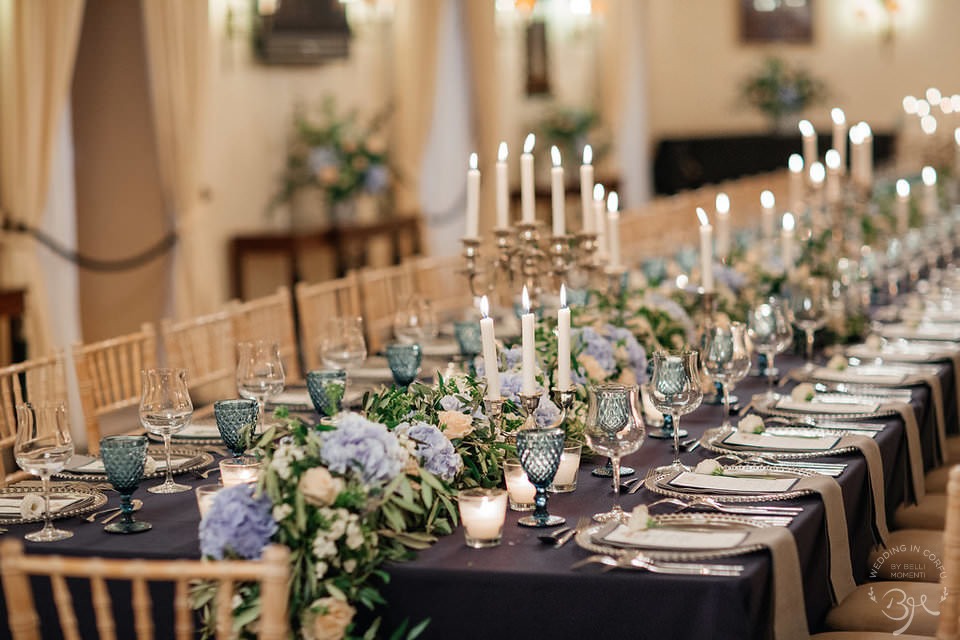 Olga & Rohan
"I want a palace with pillared colonnades and hanging gardens, protected from prying glances – a palace worthy of Achilles, who despised all mortals and did not fear even the gods."
Elisabeth of Austria
Olga and Rohan wanted to have their wedding in the beautiful Montenegro at first, but when they heard about Achilleion Palace and its romantic story, they instantly changed their minds!
Achilleion is a Palace built in Gastouri on the Island of Corfu by Empress of Austria, Elisabeth of Bavaria, also known as Sisi. Elisabeth was a powerful woman obsessed with beauty, but was deeply saddened by the tragic loss of her only son.
The architectural style was intended to represent an ancient palace of mythical Phaeacia. The palace was designed with the hero Achilles of Greek mythology as its central theme. Corfu was Elizabeth's favourite vacation place and she wanted a palace to gratify her admiration for Greece, its language and its culture.
The Imperial gardens on top of the hill provide a scenic view of the surrounding green hills and valleys, with the Ionian Sea in the background.
It was inevitably for Olga and Rohan a love at first sight. Olga had planned the day of her wedding in every detail for a long time. Finesse and sophisticated luxury in every single detail with dominant color blue and green the colors of Mediterranean Sea and the trademark of Corfu the Olive groves.
The professionalism shown by the organizers made this night not only unique but also royal.
Belli Momenti was responsible for the planning and the styling, Leonidas Rammos Floral Structures created the inspirational colour combinations, The Venetian Well the fine dining, and Cake Boutique where Olga and Rohan made the amazing surprise and instead of a traditional wedding cake they offered their guests the awarded Gout de France Best Greek macaroons, Kostis Mouselimis captured these memorable moments in Time forever.
Their guests from every part of the world Australia, Singapore, India, America, Qatar, Great Britain, Poland and Italy arrived at the International airport of Corfu wanting to share Olga and Rohan happiness and have fun in this full of Greece, luxury and romance setting till dawn.
It was a wedding to always cherish and remember…
Photo credits: Kostis Mouselimis